Ski instructor and snowboard instructor courses


You will also be a ski instructor in Austria, won't you?
The best qualification for a ski instructor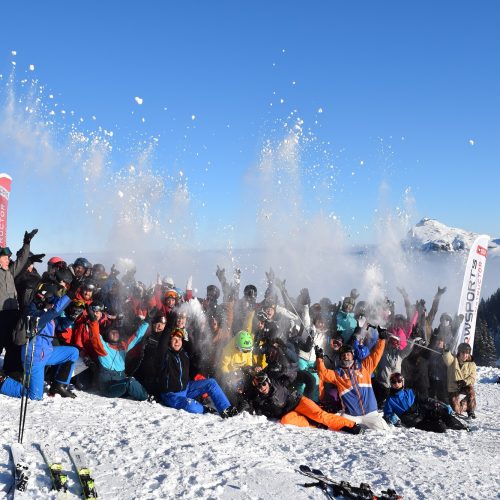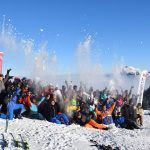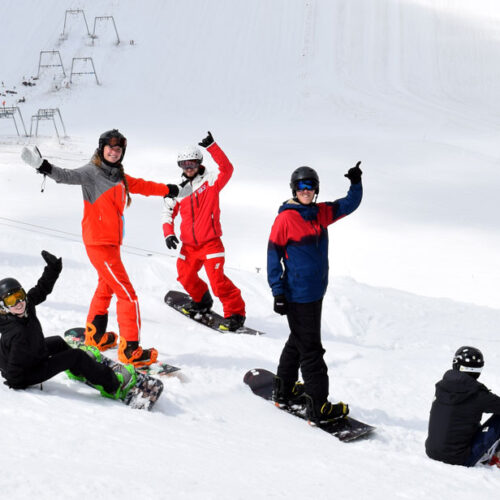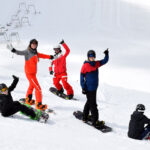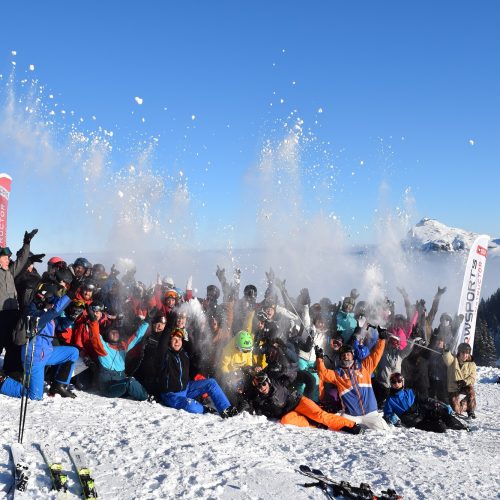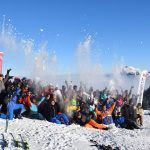 No event found!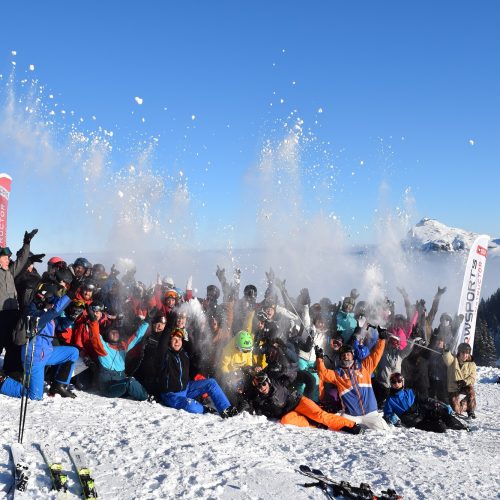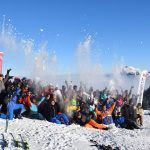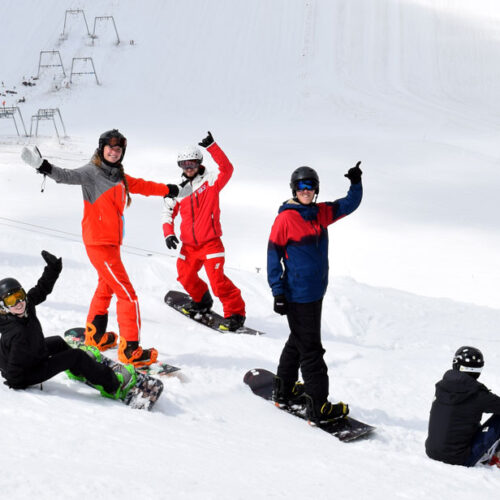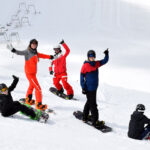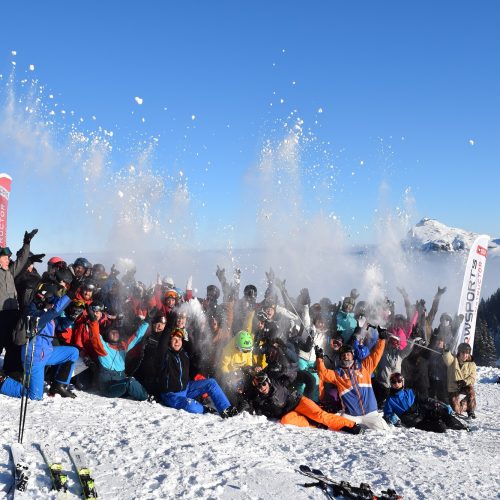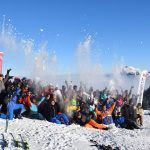 No event found!
Do you want to work in the snow for an awesome season or just get your Anwärter diploma? Snowsports Instructor offers ski instructor courses and snowboard instructor courses that are recognised in Austria and abroad. Once you have completed the 10- or 20-day Anwärter course you can become a ski instructor in Austria, Switzerland and many other countries in the world.
You can already take part in the course and become a ski instructor when you are 16 years old. On this website we will inform you about everything you need to know before you become a ski or snowboard instructor. Please read everything through and if you have any questions, feel free to contact us or join an online webinar.
Snowsports has an extensive network of ski schools, that's why we give you a job guarantee at the best ski schools in Austria.
During the courses there are English speaking supervisors and qualified ski instructors who will help you with theory and practice.
Good preparation is important for a good result. Follow the Snowsports preparation training and the
Online German course
.
Austrian qualification? Why not BASI?
An increasing number of people from all over the world go to the Alps to celebrate the holidays. This means that the group of English speaking instructors has to grow along. That is where you come in. Comparing the Austrian system to the British system (BASI) is somewhat the same as comparing apples and oranges. To make it easier we compare the two based on the final goal: working as a ski instructor in Austria (the Austrian qualifications are recognized all over the world).
The Austrian Anwärter course, alone takes 10 days. If you are able to go down a red slope comfortably, you can pass the Anwärter course. Snowsports Instructor added another 7 days to the Anwärter course to get you ready for the German language. These seven days focus on all the important parts of the Anwärter in your own language. This extra time gives you the chance to train goal oriented for the Anwärter exams.
The Anwärter course we offer is 17 days, while an average BASI level 1 & 2 course takes about 2 to 3 months. Starting in December you would be done early March.
For being an independent ski instructor or snowboard instructor in Austria, by law, you must have an Anwärter or BASI level 2 qualification. The Austrian Anwärter has its focus on you as a person and how to educate. This way you can guarantee an amazing experience for your guests. While working for a skischool you can improve your skills together with your colleagues after workhours. Most skischools organise a (two)weekly training for all their instructors.
When you start working as a BASI level 2 instructor, you have had months of training already. The level 1 and level 2 BASI courses focus on your own skills as a skier or snowboarder. In the course itself there is not much focus on didactics. Your guests will learn from you by copying your example.
For Austrian skischools it goes without saying that you need to be qualified before you are allowed to work independently as a ski instructor or snowboard instructor. Both BASI level 2 and Anwärter qualifications are recognized. However, most Austrian skischools require you to speak German. Most skischool owners want to speak to you over the phone or face to face before hiring you.
Our Anwärter course comes with an Online German Course. This way you can practise before, during and even after the course. Secondly we added a 7 day pre-course to the Austrian Anwärter. After our Anwärter course you are able to speak a decent amount of German. For snowboarding we help you finding a job. For ski instructors we give a 100% job guarantee after passing our Anwärter course!
Everyone with a Snowsports heart works together to get the most out of your training. Whether you are a ski instructor or snowboard instructor. There are always English-speaking Snowsports trainers present during the courses to help you. They will discuss the most important theory and give you useful tips for the practical exams. Furthermore, we work together with the best Austrian ski instructors so that the diploma you get at Snowsports has real value.