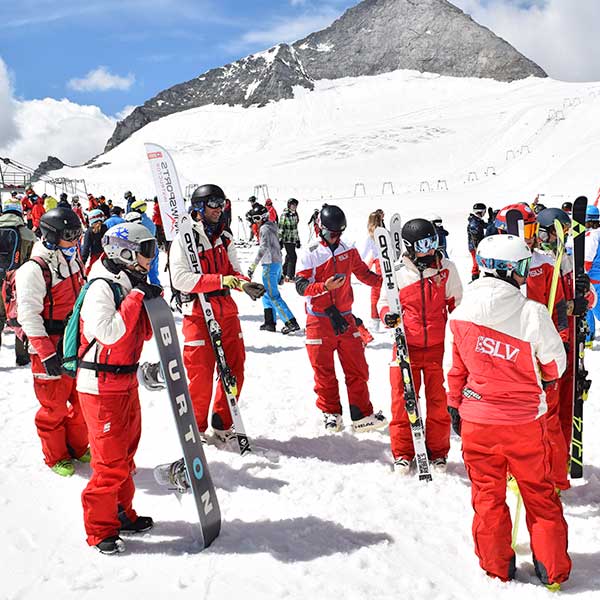 In cooperation with several ski instructor associations, we organise our ski and snowboard instructor courses.
The team behind your training
All trainers, coaches, employees and ambassadors of Snowsports are passionate winter sports enthusiasts and have been active in winter sports for many years. We would like to introduce ourselves.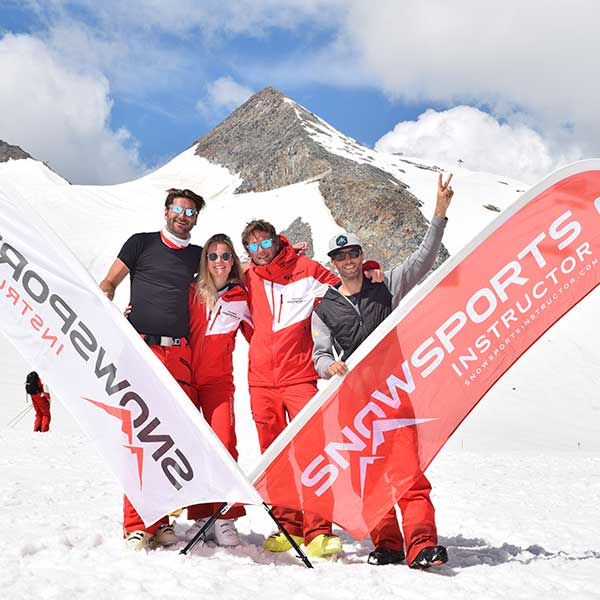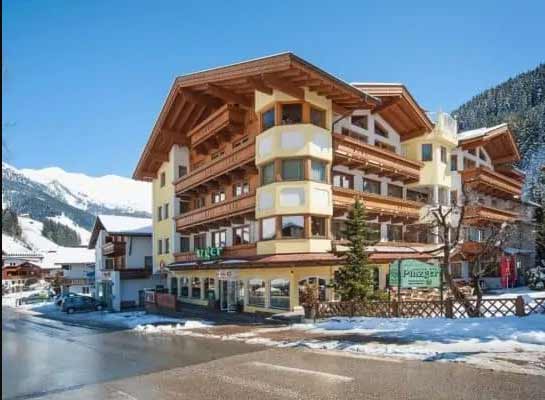 We make sure that you can focus on the training!
Snowsports Instructor offers the possibility to book transport to Austria, so you don't have to worry about getting to your destination.
In addition, you will stay in luxurious and well-kept accommodations with Snowsports Instructor where you can prepare well for the intensive training days.
Because together is more fun
Over the years we have built up several relationships. Read about all our partners and collaborations on this page.