All trainers, coaches, employees and ambassadors of Snowsports are passionate winter sports enthusiasts and have been active in winter sports for many years. We would like to introduce ourselves.
Stefan has been living in Austria for over 14 winters and was there early on, at the age of 5 he was on skis for the first time. His passion for winter sports is expressed in the various courses and companies he has set up.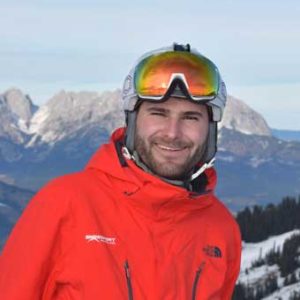 From the beginning, Niek has been involved in the courses and trainings of Snowsports. After he got his first Austrian snowboard diploma in 2006, he hasn't been home in the winter season anymore!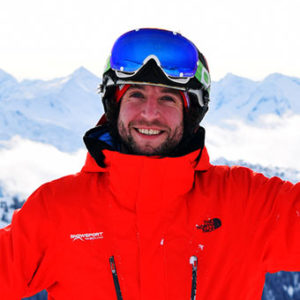 Lieke started skiing at a young age and this passion for winter sports has never gone away. In 2018 she obtained her Anwärter diploma at Snowsports Netherlands and she gives ski lessons in the beautiful village of Westendorf, Austria. Lieke takes care of the recruitment, selection and placement of the participants.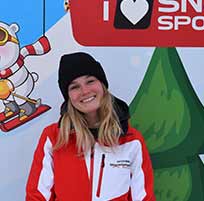 Despite his Dutch name, Sjoerd is the contact person for participants from the United Kingdom. Since 2018 he has been closely involved in training and setting up the English branch of Snowsports Netherlands.