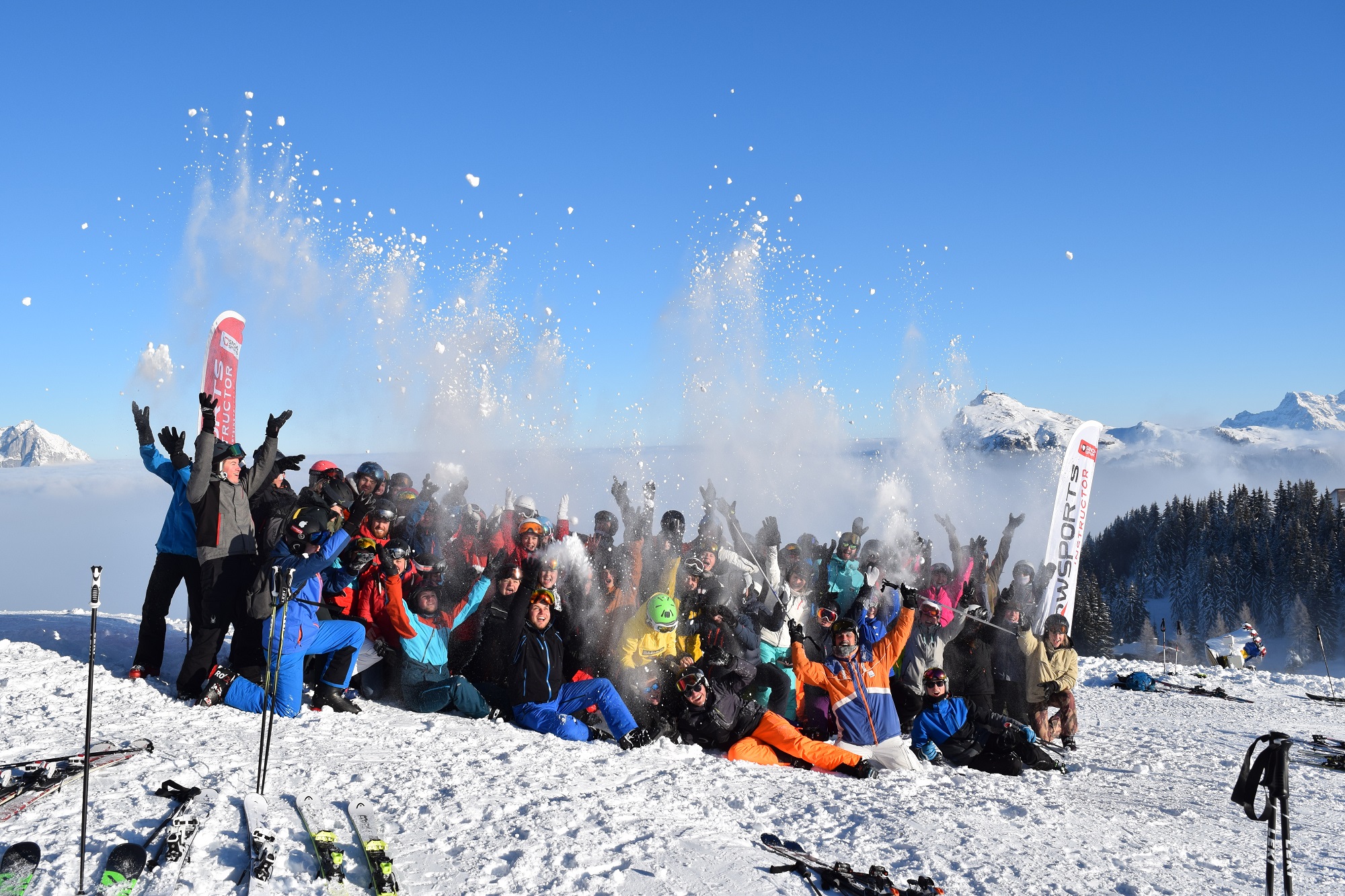 Ski Instructor Course in Hintertux The third ten-day ski instructor summer
...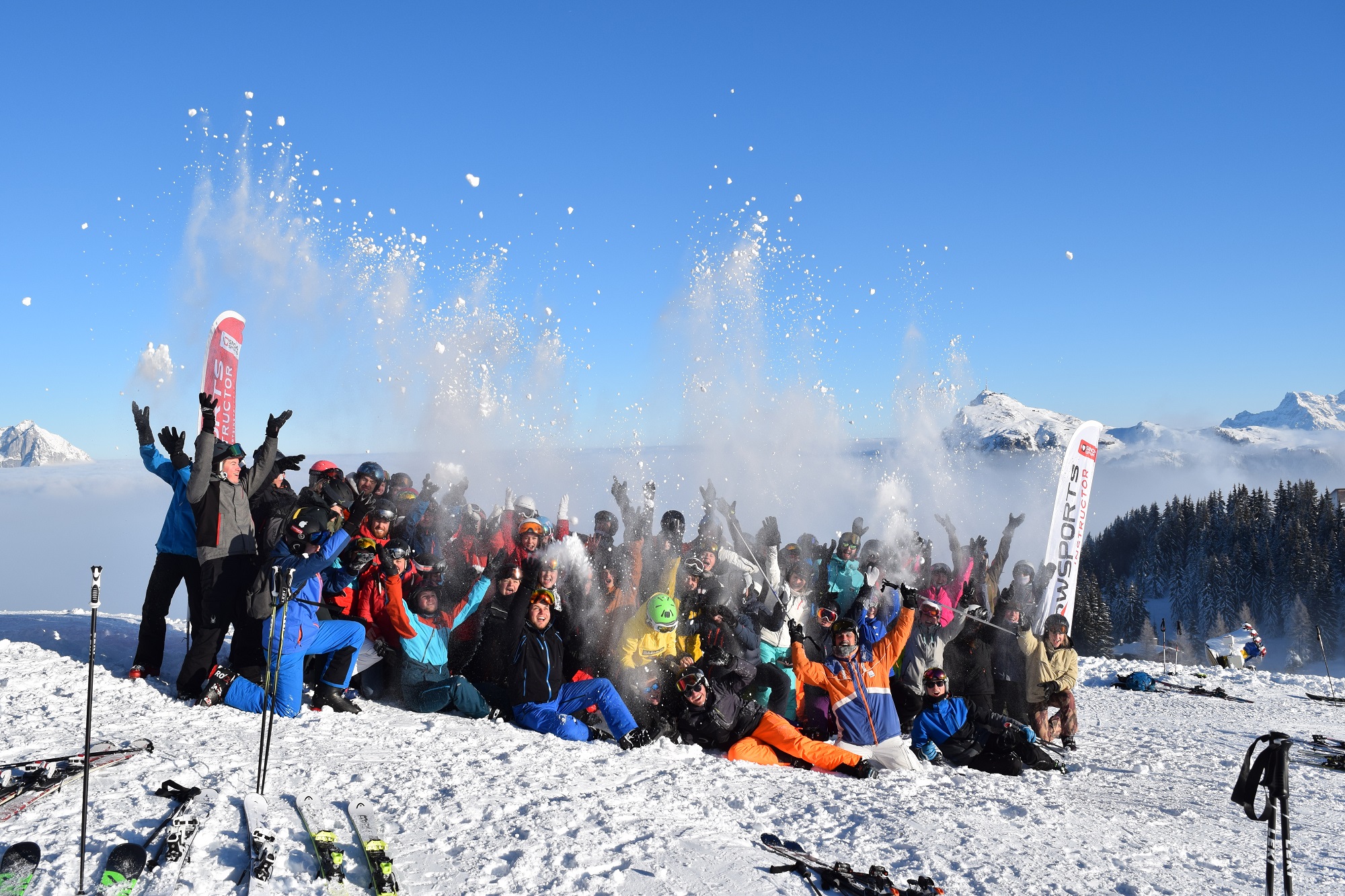 Ski Instructor Course in Westendorf The ten-day ski instructor course in
...
No event found!
Snowboard Instructor courses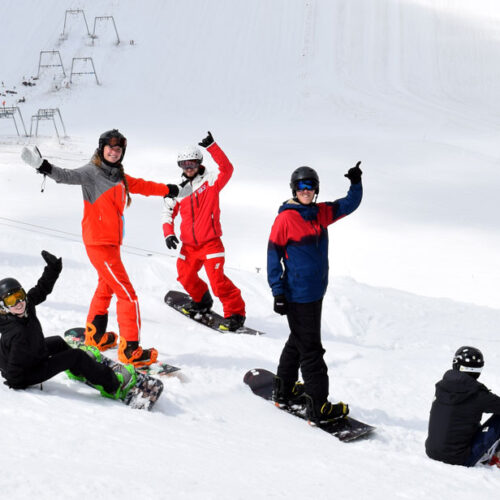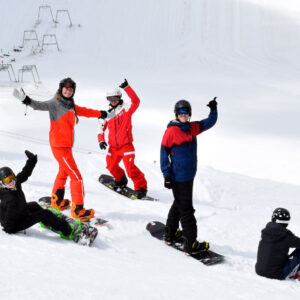 Snowboard course in Westendorf The ten-day snowboard instructor course in the
...
No event found!
Frequently asked questions
How do I enrol for a course?
You can enrol for a ski instructor or snowboard instructor course via the registration form on the website. Go through all the steps, fill in all required fields and make a down payment. Your participation in the course is now definitely for you!
What is the success rate?
In recent years we have built up a success rate of around 92% for all our courses!
Can I stay with Snowsports Instructor after the course and placement at a ski school?
Yes, you can follow our socials for nice updates. Also, our experience is that with every education we make the Snowsports family bigger. Many participants are still in contact with each other years later.
If you would like to blog about your experiences as a winter sportsman, please talk to us during a course or send us a message!
Does Snowsports Instructor guide courses or do you give the courses?
We make sure that you can focus as much as possible on Austrian education. The course itself is given by Austrian Ausbilders. With the Snowsports Instructor's coaches, you will be able to train for the course and discuss the theory during the course. You can also ask the instructors for everything, both in the hotel and on the piste!
I am not yet sure if I can join, can I already apply for a course?
If you are not yet sure about participation, for example due to resits or other exceptional situations, you can still enrol. Please contact us, and together we will look for a suitable solution! Also take a look at our General Terms and Conditions.
Will I get my money back if I still have to do something for school and therefore cannot go?
It is possible that, due to circumstances, you will not be able to take part in the training after all. Give us a call and we will look for a suitable solution together. If you make use of the cancellation clause, you can, in most cases, cancel or reschedule free of charge.
See our General Terms and Conditions for more information.