Would you like to learn everything about how to become a ski or snowboard instructor or are you not yet sure whether becoming a ski or snowboard instructor is the right thing for you? Then connect with one of our live online webinars!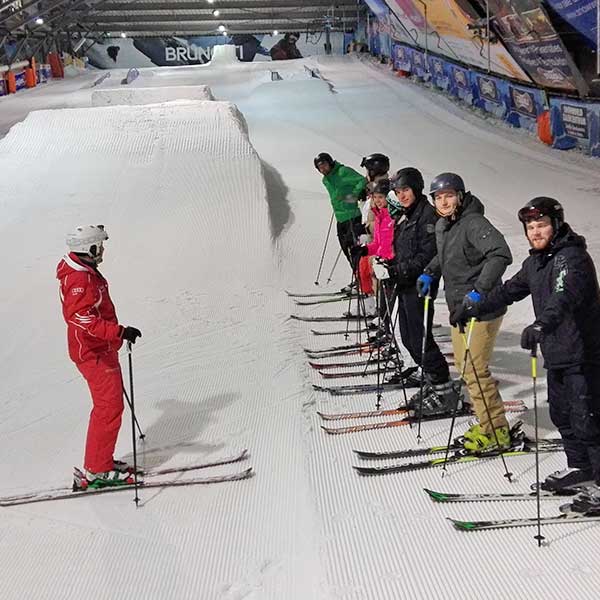 Come and meet us on an information day!
During the information days, we will tell you about the various courses that can be followed through Snowsports. There will always be a number of ski instructors present who have already completed a ski or snowboard course. They are our experience experts and will give you the best tips to start your training. There are also theory books available where you can look in to give you an insight into the various subjects.
Information days and free trial training
Is your ski or snowboard level sufficient?
Following the information day, you can take part in your first ski or snowboard instructor training course free of charge! During this training, which lasts approximately 1.5 hours, the trainer will deal with the basic techniques that recur in the training courses. You will also receive personalised tips on how to improve your technique.
This is the ideal starting point to get to know the profession of ski instructor! The information days take place on Sundays from 10:00 to 13:00 in SnowWorld Zoetermeer. We start with an information moment, where you can ask all your questions. After that a trial training will start for prospective ski and snowboard instructors!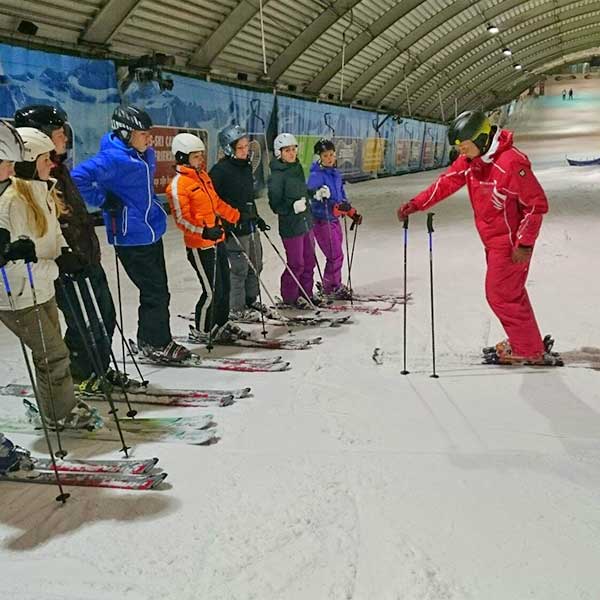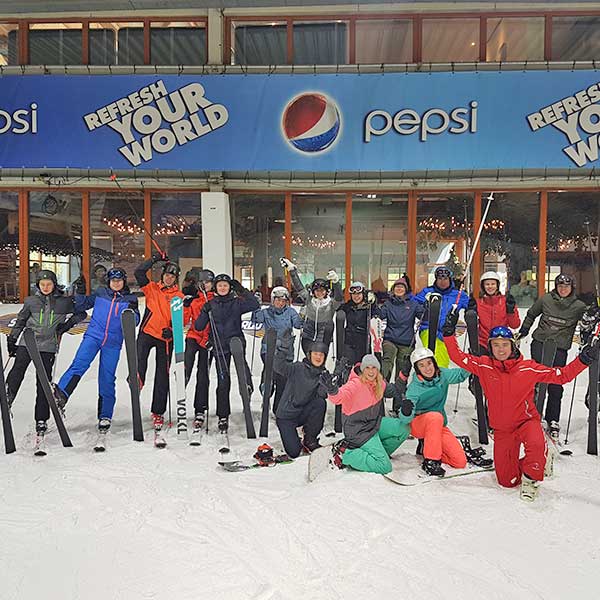 Everything you need to know from your kitchen table
We regularly organise an online webinar, so that you can find out everything. Here we will tell you about the different courses that can be followed through Snowsports Instructor and everything that goes with it. We also answer all your questions right away.
Frequently asked questions
Can I find the presentation of the online webinar somewhere?