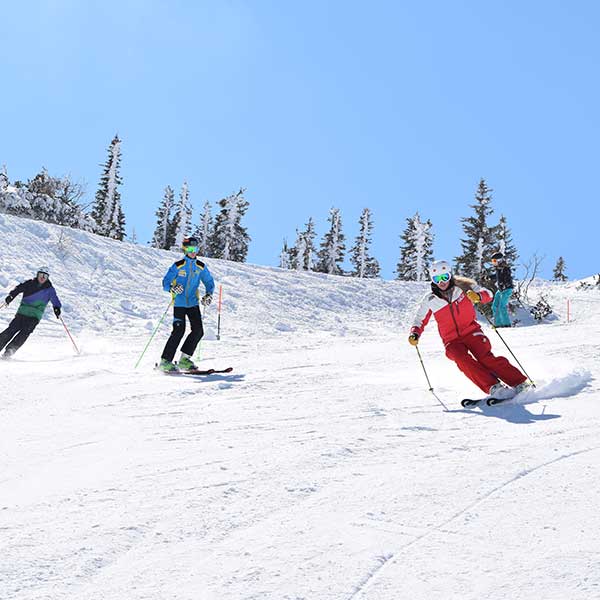 What awaits you during your season in the snow?
In order to avoid as many surprises as possible at your ski school, we have set up this page to provide you with the most important information. Working hours, wages or an average daily schedule.
Would you like to know which ski schools you can work at?
Are you still looking for a ski school where you would like to work? Do you already know in which area you would like to teach? Or are you just curious about different ski schools in Austria? Then take a look at the list of ski schools we work with a lot!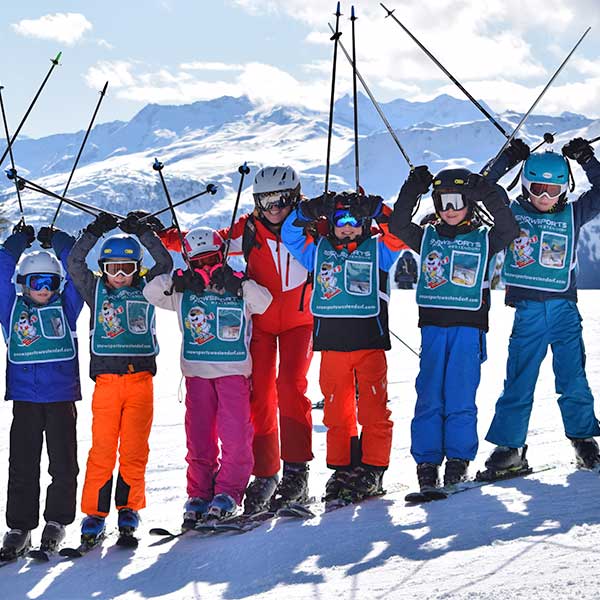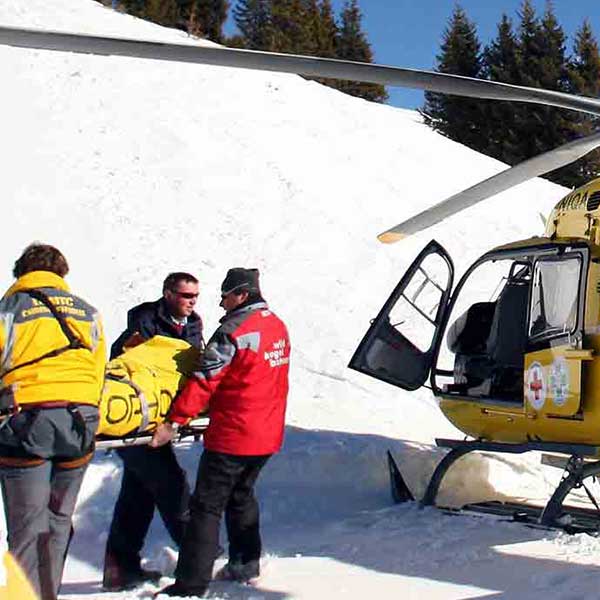 Everything you need to know about insurance.
When you work as a ski instructor in Austria, your insurance will not cover everything as you are used to from your holiday. Check here what you need to pay attention to with your insurance.